Judith K. Willetts, Ph.D.
Licensed Psychologist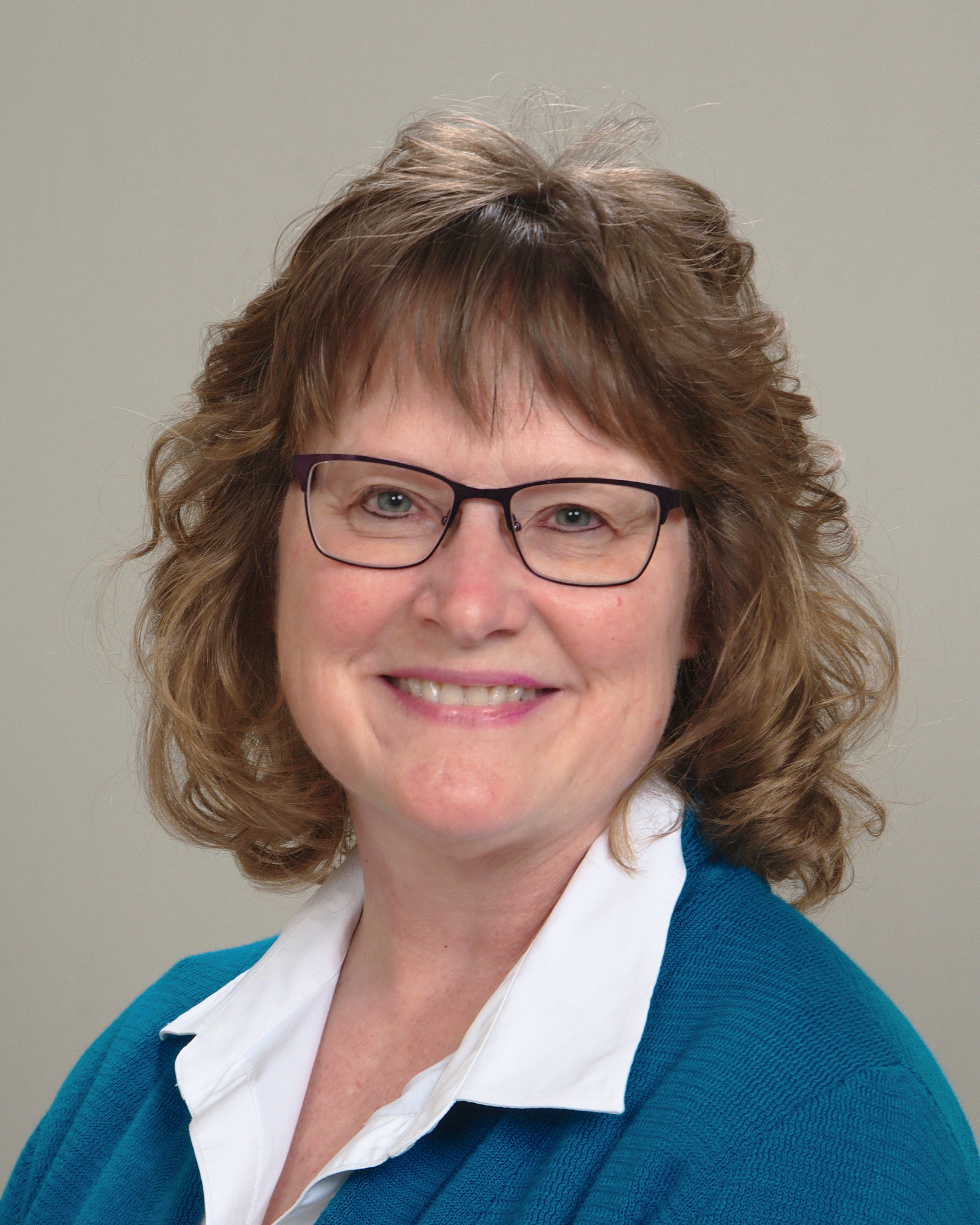 Dr. Judith K. Willetts is a licensed psychologist and co-director of PCPC. She sees clients at our Newark office.
Dr. Willetts uses cognitive therapy and EMDR, and specializes in working with adults dealing with depression, anxiety, and relationship issues.
She received her B.A. in psychology from Cedarville College (Ohio) in 1983, and her M.A. in clinical psychology from West Chester University (PA) in 1985. Dr. Willetts earned her Ph.D. in 1993 at Rosemead School of Psychology at Biola University (CA). She did her pre-doctoral internship at the V.A. Medical Center in Perry Point, MD.