Giselle Borja M.A.
Pre-Licensed Counselor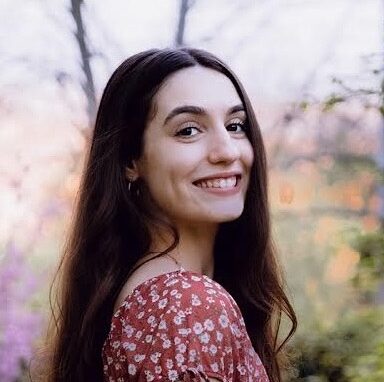 Giselle enjoys working with a variety of clients, such as children 5 and older, teens, young adults, and engaged/married couples. She has experience with leading group therapy and plans to lead another group in the summer of 2023. Giselle works with clients that are battling anxiety and depression.
Giselle received her Bachelor's degree in Psychology (2021) and Master's degree (2023) in Counseling Psychology at Goldey-Beacom College. She is working on her hours for licensure and is supervised by a licensed professional counselor.
Giselle primarily utilizes both EMDR and cognitive behavioral therapy to suit the client's specific needs. Her primary goal is to promote healing, create a safe environment, and to be an advocate for her clients.