Josie Firstbrook, LACMH
Licensed Associate Counselor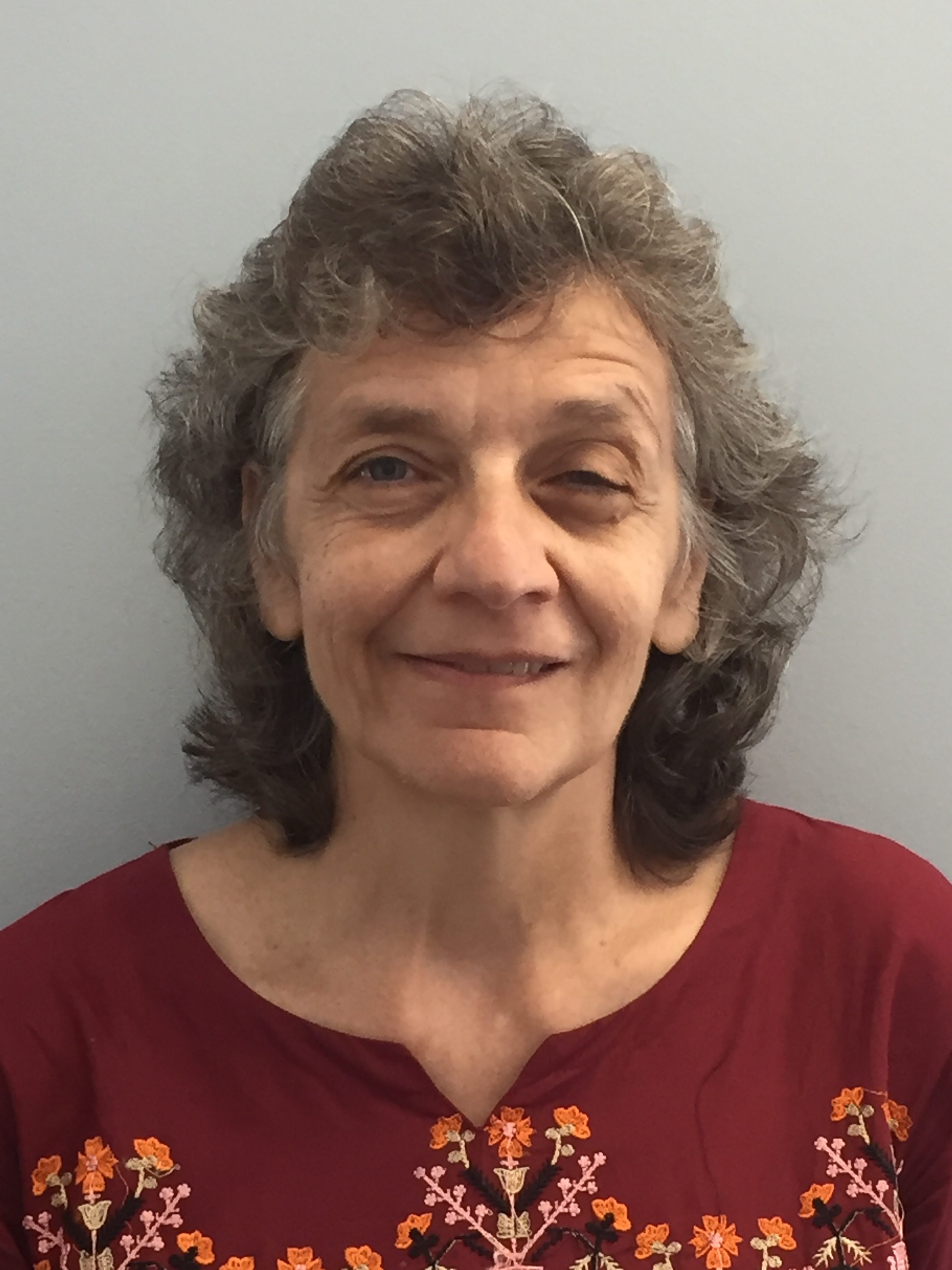 Josie enjoys working with children, women, and couples. She likes being a part of helping those who want to work on their spiritual and emotional growth. She sees clients in both our Odessa and Newark offices.
Josie graduated from the University of Delaware with a B.S. in Primary Kindergarten Education. She has taught elementary grades and university students.  In addition, Josie has her master's in professional counseling from Liberty University.  She is a Licensed Associate Counselor of Mental Health (LACMH) in Delaware and is working toward her license for professional mental health counseling (LPMHC). She uses Cognitive Behavioral Therapy and some psychodynamic therapy.
She and her family spent more than 11 years in China.  Josie can speak basic Chinese and knows some sign language.