Erin Worden, LPCMH
Licensed Professional Counselor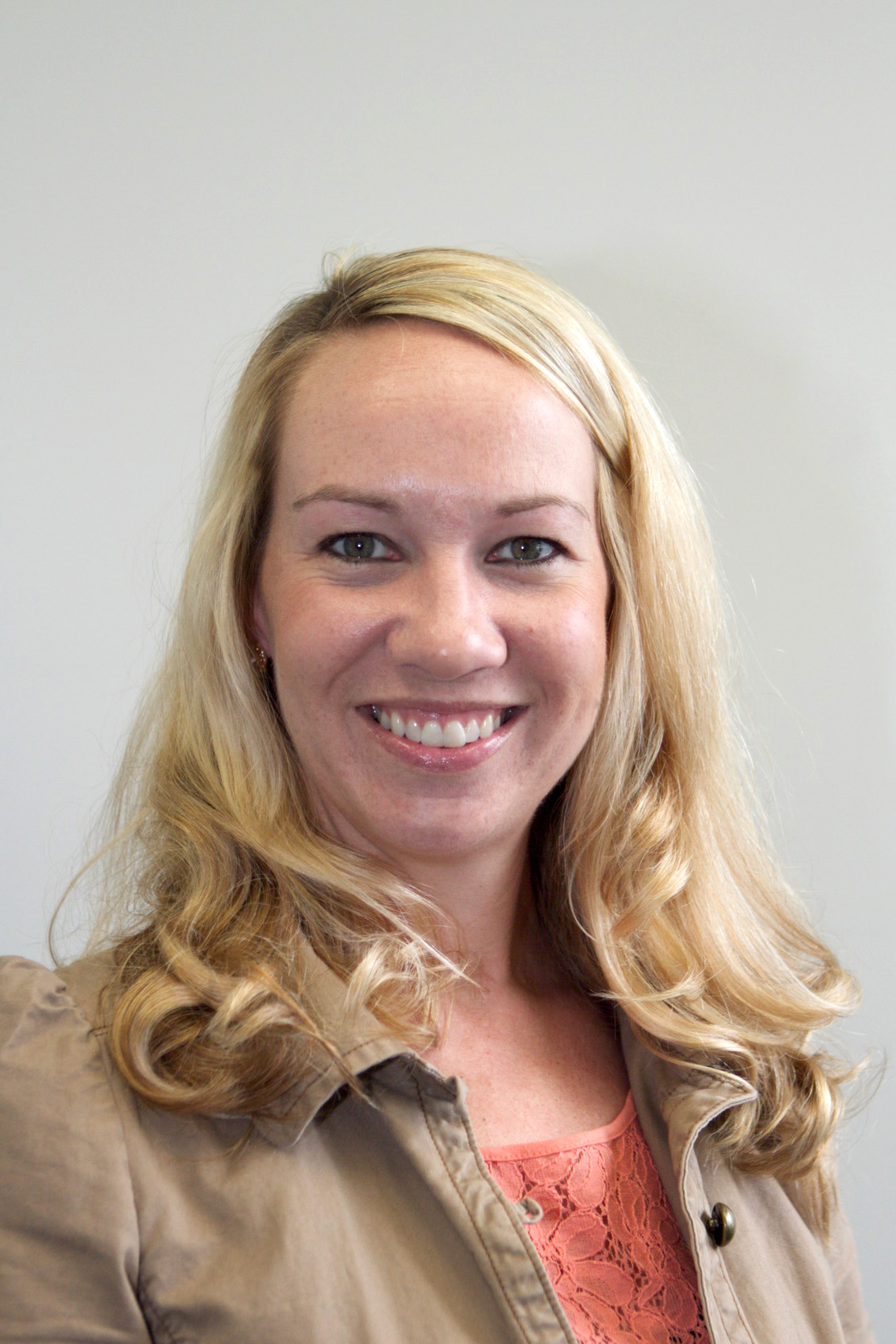 Erin enjoys working with adolescents, women, and engaged or married couples in our Odessa office.
She primarily uses cognitive and behavioral methods of therapy to treat a variety of issues, including anxiety and depression.  Erin also has training in EMDR therapy and has enjoyed seeing positive changes in her clients with this type of therapy.
Erin is a licensed professional counselor (LPCMH). She earned her Bachelor's degree from Houghton College (NY) in 1999, and went on to complete her Master's in counseling and student affairs at the University of Delaware in 2002. She joined the staff of PCPC in 2003.