Aimee Sellers, LPCMH
Licensed Professional Counselor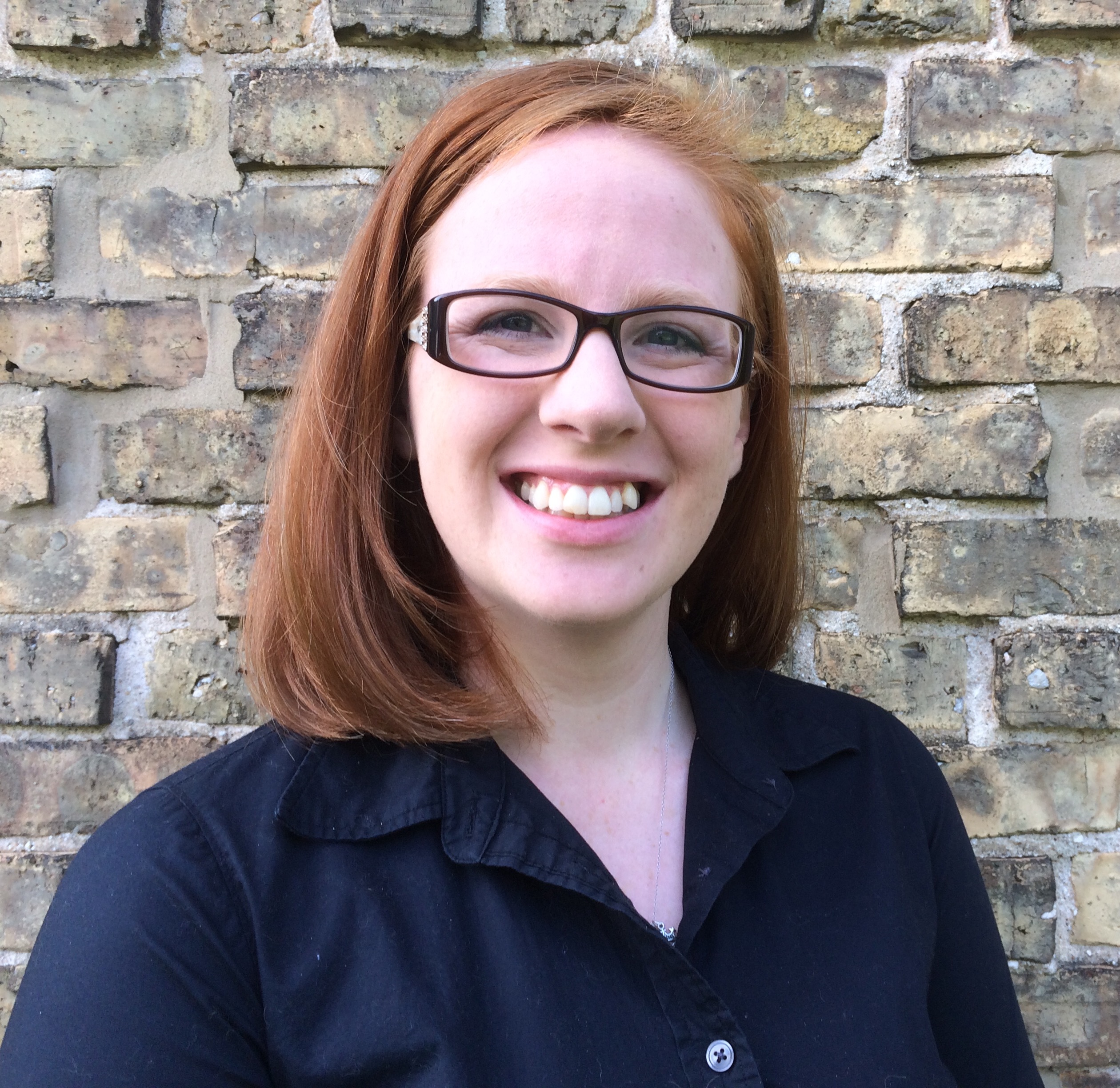 Aimee enjoys working with people in all stages of life including college aged, young professionals, couples, retirees, and senior citizens. She sees clients in our Newark office. 
She has a decade of experience working with children and adolescents as well. She works to remain current on best practices and continuing her education to best fit each client's needs. She has experience working with depression, anxiety, trauma, and substance abuse, as well as issues related to poverty and chronic homelessness. 
 Aimee is a 2010 University of Delaware alumna who graduated with her Masters in Mental Health Counseling from Trinity International University in Deerfield, IL, in 2015. She is currently a Licensed Professional Counselor of Mental Health in Delaware.