Vicki Tillman, LPCMH
Licensed Professional Counselor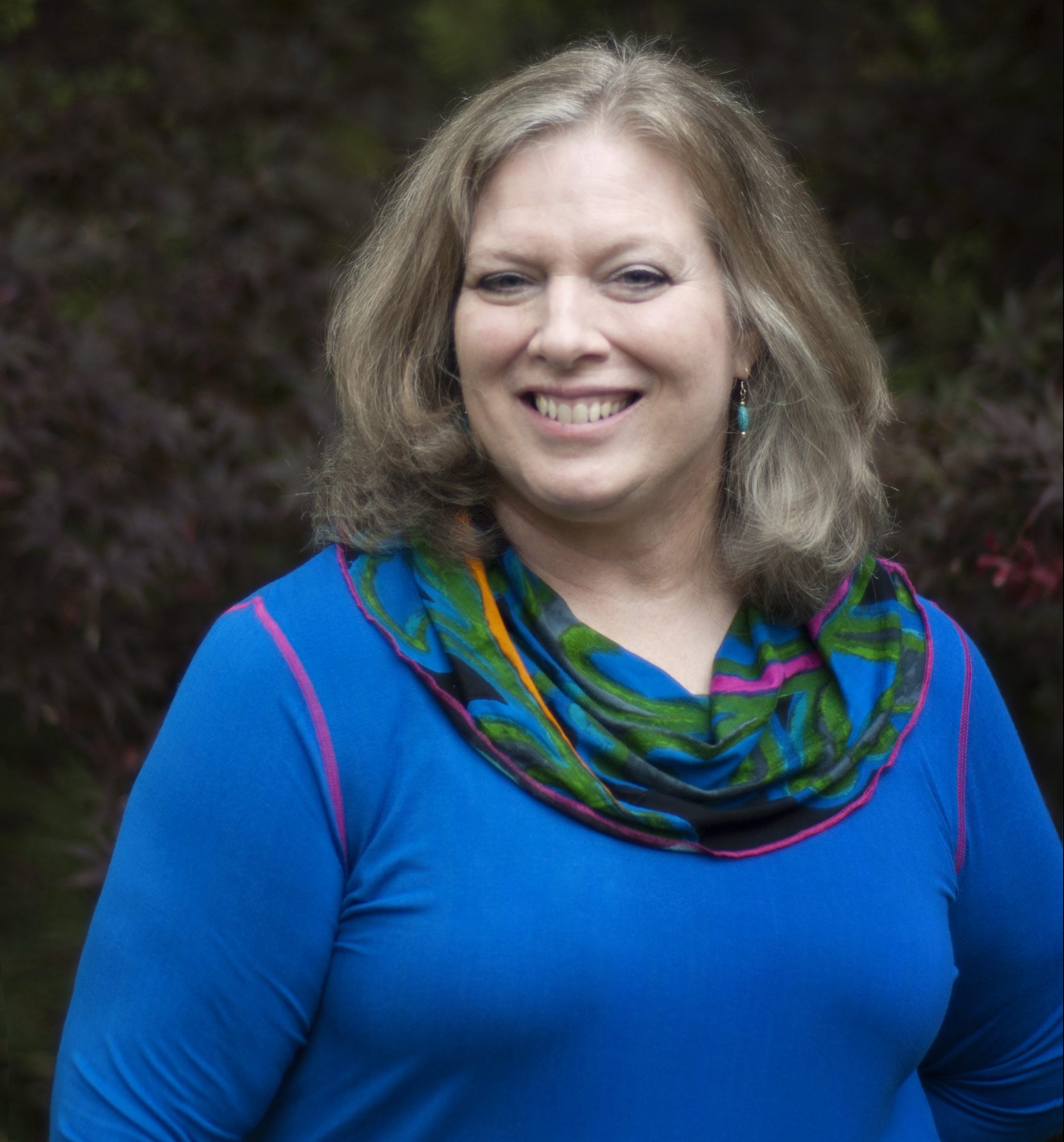 Vicki Tillman is a Licensed Professional Counselor who loves to help adults, college students and teenagers (ages 16 and up) gain relief from emotional or behavioral pain. The cognitive-behavioral therapy that she practices is an evidence-based choice for depression, bipolar disorder, anxiety, post-traumatic stress disorder, obsessive-compulsive disorder, and other issues. With an emphasis on feeling better and remaining that way, Vicki's clients learn stress management as well as support system development.
Vicki is a certified Saving Your Marriage Before It Starts (SYMBIS) coach and assessment guide. SYMBIS is a delightful online assessment for young couples (before marriage or early in marriage). With Vicki's help, the assessment will help guide couples to celebrating their strengths, gaining deeper understanding of each other, and creating proactive plans for possible tensions in the relationship.  Click here to read more about SYMBIS.
Vicki also specializes in Coaching. She holds national certification as a Board Certified Coach, is a Board Certified Master Christian Life Coach, and a member of the National Career Development Association.  Vicki has expertise in Career Coaching and excels in helping teens and young adults explore their gifts, talents, values, and callings. Her work with young and middle adults includes Life Transition Coaching for help in navigating career changes, moves to new locations, or changes in family structure or needs. Vicki has guided young and middle adults through Personal Growth and Meaning Coaching to a deeper understanding of themselves and their purpose in life.  To see more about Vicki's coaching, click here.
Vicki gives talks to community and homeschool organizations and has authored high school texts on Human Development and Psychology. Vicki has been serving the community as counselor since 1996. She sees clients at our Pike Creek office.
When you call to schedule your appointment with Vicki, be sure to specify whether you desire counseling or coaching.