Can I Enhance My Brain and My Memory by Dr. Rick Holmes, Ph.D.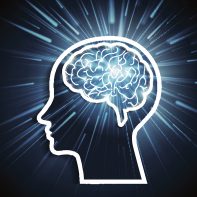 February 15, 2020
A strong memory depends on the health and vitality of your brain. Whether you're a student studying for final exams, a working professional interested in doing all you can to stay mentally sharp, or a senior looking to preserve level of cognitive functioning as you age, there are steps you can take to improve your memory and mental performance. They …
Read Full Article...
January 15, 2020

December 16, 2019
News & Announcements Read More
posted 15 / 10 / 2019

posted 02 / 10 / 2018