ADHD AND Success in College by Kim Champion, Ph.D.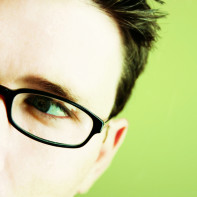 November 25, 2013
Being diagnosed with Attention Deficit Hyperactivity Disorder (ADHD) definitely presents challenges with academics, but with some consideration, they can be overcome. Here are some simple ideas that may help you address the challenges of college life: Take inventory of your strengths. Having an awareness of your strengths allows you to maximize them to compensate for areas of weakness. Face your …
Read Full Article...
October 22, 2013

October 01, 2013
News & Announcements Read More
posted 25 / 11 / 2013

posted 13 / 11 / 2013