Have You Hugged Your Idol Today? By Daniel D Cherneski, L.M.F.T.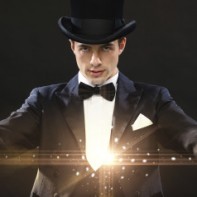 May 20, 2015
Have you hugged your idol today? Really, have you hugged your idol today? I'm not asking if you hugged a block of wood carved to look like a flying reptile or your favorite movie or rock star. It's the real idols each of us has without realizing. The "idol" I am speaking of is anything that promises you deliverance while …
Read Full Article...
News & Announcements Read More
posted 27 / 05 / 2015

posted 21 / 04 / 2015