Disappointment by J.D. Willetts, Ph.D.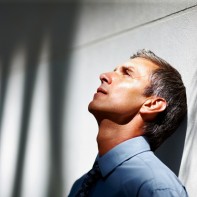 September 22, 2014
Disappointment seems to be a ubiquitous part of life. Hardly a day can go by without it. It comes in all shapes and sizes but it is consistently there. Some disappointments are temporary like when traffic lights conspire against you – changing to red just as you arrive, or staying red when there is no other traffic on the road …
Read Full Article...
August 05, 2014

July 14, 2014