New Year, New You, by Heather Neustadter, M.S.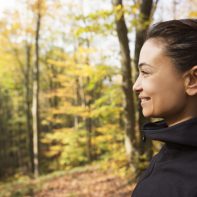 January 15, 2019
"The first step towards getting somewhere is to decide you're not going to stay where you are." John Pierpont (J.P.) Morgan It seems that at the beginning of every new year, or at the very end of the year, we all take a moment for evaluation. Some of us look at the past year and see things we wish we …
Read Full Article...
December 11, 2018

November 15, 2018
News & Announcements Read More
posted 02 / 10 / 2018

posted 05 / 03 / 2018