What We Want, by J.D. Willetts, Ph.D.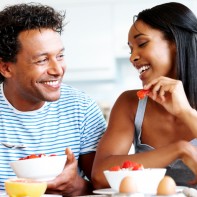 October 30, 2014
The Rolling Stones remind us that "you can't always get what you want." I certainly agree with this assertion, but it obscures the fact that we often do get what we want. In part because we have a full-time filter that zeros in on what we want and screens out what we do not want. My wife can tell you …
Read Full Article...
September 22, 2014

August 05, 2014