Voice Lessons, by Kim P. Champion, Ph.D.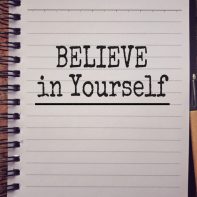 November 15, 2019
What does it mean to have a voice? To an author, a voice is the personality and tone with which one communicates in writing. To a psychologist, having a voice is the ability to express your feelings, communicate assertively, and advocate for yourself even when it is difficult. In life, voice is a powerful and elevating skill. So many of …
Read Full Article...
October 14, 2019

September 15, 2019
News & Announcements Read More
posted 15 / 10 / 2019

posted 02 / 10 / 2018