Help for the Holidays by Vicki Tillman, L.P.C.M.H.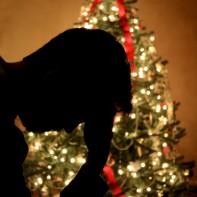 November 18, 2014
The media is all a-blitz with pictures of happy shoppers, tree-trimmers, and revelers. There are happy snowflakes adorning city and shopping mall lampposts. Everyone is full of holiday cheer, right? Not always. The holidays are not necessarily happy times for everyone. For those who have lost a loved one recently, are in a health or relationship crisis, have impending lay-offs …
Read Full Article...
October 30, 2014

September 22, 2014