Techniques that Promote Relaxation by Rosemary Szczechowski, Psy.D.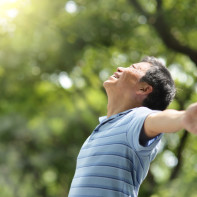 November 17, 2015
We know that stress is a part of life. In smaller doses, it can even help to maximize our performance. However, we know that too much stress can lead to a host of physical problems (digestive issues, back and neck pain, etc.). It can also contribute to the development of behavioral health problems, such as depression and anxiety. At times, …
Read Full Article...