The Power of Forgiveness by Rosemary Szczechowski, Psy.D.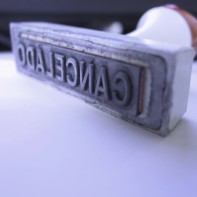 August 05, 2014
For so many people, the issue of forgiveness is often a central theme in therapy. Forgiveness, some have said, is something that you do for yourself. In addition, forgiving someone who has hurt you does not mean that you forget or condone the behavior. Intellectually, I know that "hurt people, hurt people." The people that have hurt us, most likely, …
Read Full Article...
July 14, 2014

June 30, 2014