Is it Normal Worry or Anxiety? by Richard Holmes, Ph.D.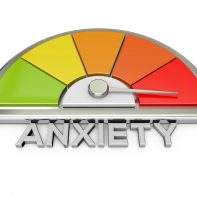 December 11, 2018
To worry about things is a typical way to respond to life's circumstances. All of us tend to worry or feel nervous from time to time. Anxiety is a normal human reaction to stressful situations. However, for people with anxiety disorders, those worries aren't temporary. Their anxiety often persists, and can even get worse over time. Anxiety disorders can severely …
Read Full Article...
News & Announcements Read More
posted 02 / 10 / 2018

posted 05 / 03 / 2018