Paulette Lukas, M.A.
Certified Counselor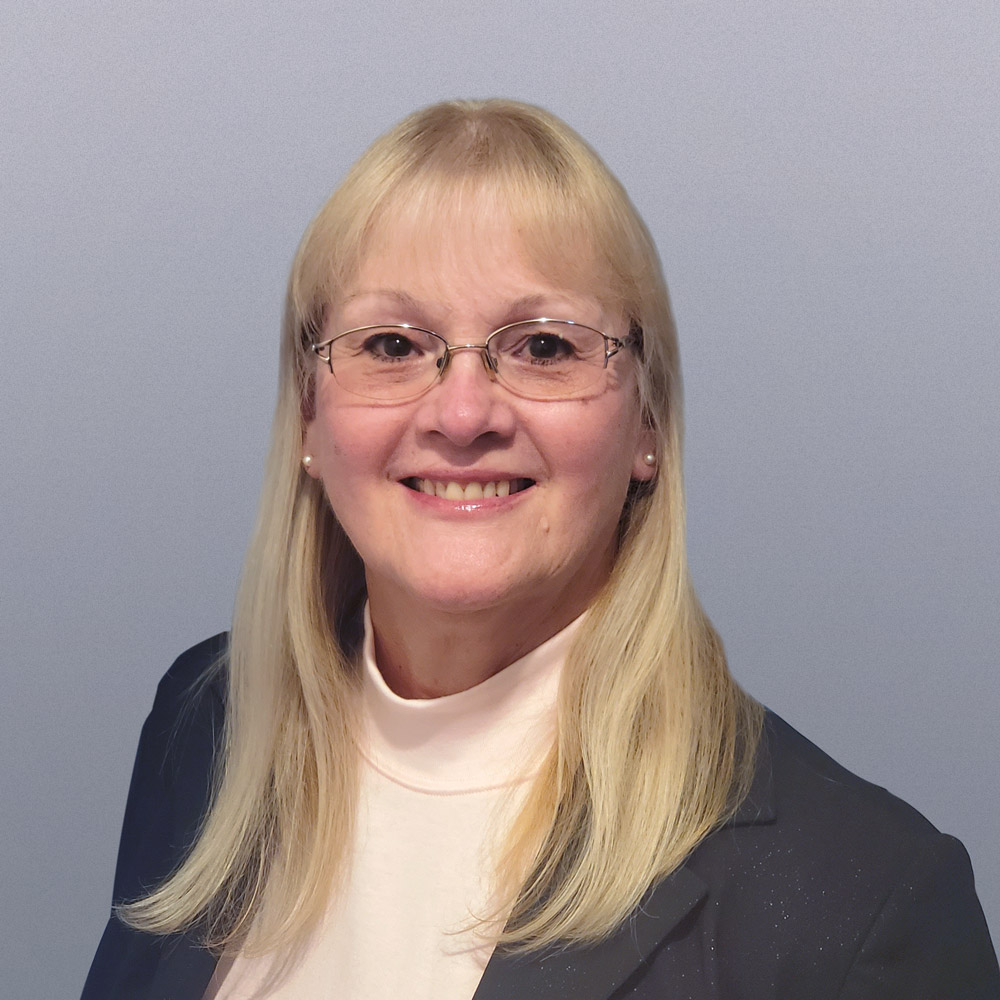 Paulette enjoys working with children 5 and up, teens, individuals and couples in our Newark office.
She specializes in parent-child relationship building, blended families, communication skills for couples, individuals with chronic pain, anxiety, depression, grief and loss, anger management, substance abuse and other mental health concerns.
Paulette has her MA in Counseling Psychology at Bowie State University in Bowie, MD, with a foundation in Adlerian Counseling. She has been a certified counselor since 1995 and a certified domestic violence counselor since 2014.