Heather Neustadter, M.S.
M.S., Christian Counseling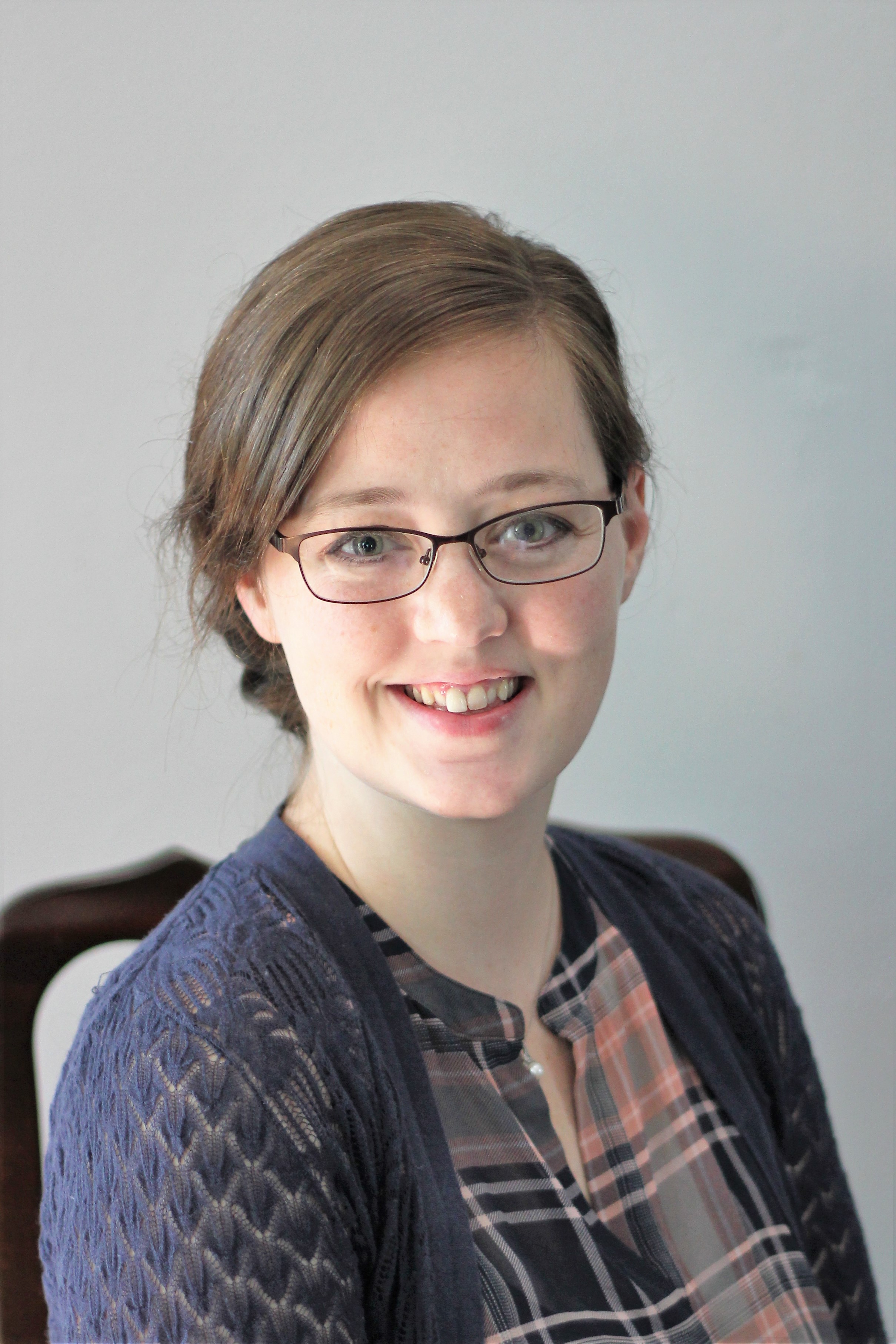 Heather works with children, adolescents, adults, and couples in our Newark office. Heather's goals are to help people develop the coping skills they need to be their best selves. She specializes in helping clients manage anxiety, depression, post-traumatic stress disorder, and relational issues.  
Heather specializes in creating a safe and supportive environment in which clients can heal and grow. She recognizes that it is hard to come to therapy and engage in the therapeutic process, but the growing pains of counseling lead to a more fulfilled life. 
Heather utilizes a combination of theories, often incorporating Cognitive Behavioral Theory. She is also trained in EMDR for Post Traumatic Stress Disorder. 
Heather has served as house parent at Christ's Home for Children, where she worked with children in the foster care system. She has experience with counseling in several church settings, as well as leading young adult, youth, and women's groups. 
She graduated from Cairn University with her B.S. in Biblical Studies and her M.S. in Christian Counseling in 2010. She is currently pursuing licensure in Delaware.